Nowadays, wristwatches have become more and more popular among both women and men. Out of all of the accessories, the watch is definitely the most polished. Seriously, you could even wrap one around your wrist while chilling in jeans and a T-shirt, and it'll instantly make you look a tad more pulled together. However choosing for yourself a suitable watch is never simple and always takes time because watches for women come in different designs, brands, and prices. Your shopping journey is about to be easy because we are dropping 7of the best women watch brands below. Some are so affordable you might want to buy for a friend, a loved one or yourself too.
1. Rado
Rado is a globally recognized brand, famous for groundbreaking design and its use of unusual materials to create some of the world's most beautiful and durable watches.  From ceramic watches to stainless steel watches or leather watches, Rado has a women's timepiece for any occasion. Founded in Switzerland, the brand's motto is "if we can imagine it, we can make it". Rado will be an innovative watch that will go everywhere with you.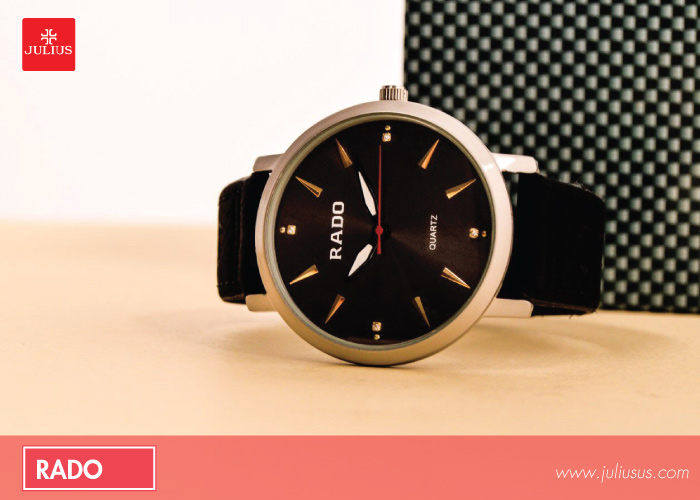 2. Rolex
If you are a watch lover then surely Rolex has become a familiar name. Women's Rolex watches carry luxurious designs because the brand combines technical precision and durability with chic design and expensive materials such as quartz, diamond, diamond. These timepieces have also been through some of the harshest conditions. A Rolex is always the right choice; you can wear it to brunch, a black-tie event, or on the ski slopes. That is why having a Rolex women's watch is a great thing that every girl wants to do.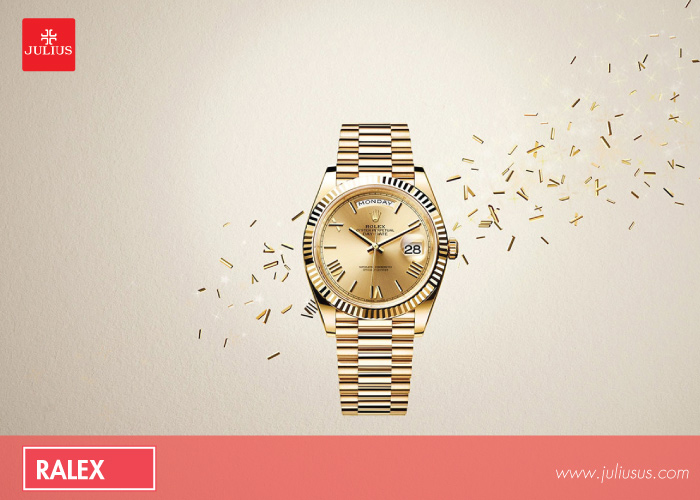 3. Cartier
Although Cartier is not a Swiss watch brand, it is still very popular with women watch lovers today. The Ballon Bleu and Panthère de Cartier styles have also found their way onto the wrist of some of the world's most elegant women. Slender and light, with sophisticated styling, a Cartier watch will lend a touch of class to any outfit. In addition, the quality of the movements inside the watch and the good water resistance are also factors that make Cartier watches never become boring for women.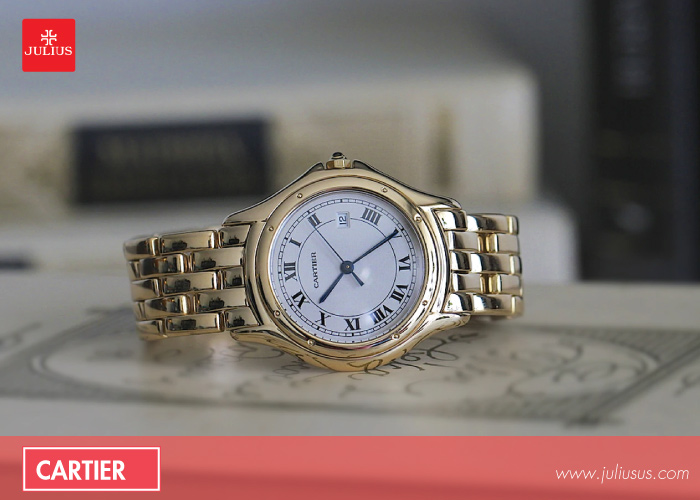 4. Tissot
Tissot has become one of the most popular names for women today. Tissot was established back in 1853, as a result, they have more than 150 years of experience creating high-quality timepieces. The products of Tissot are always appreciated by experts and users for their quality and design. If you're looking for a business watch and have an understated but classic style, this is a great choice.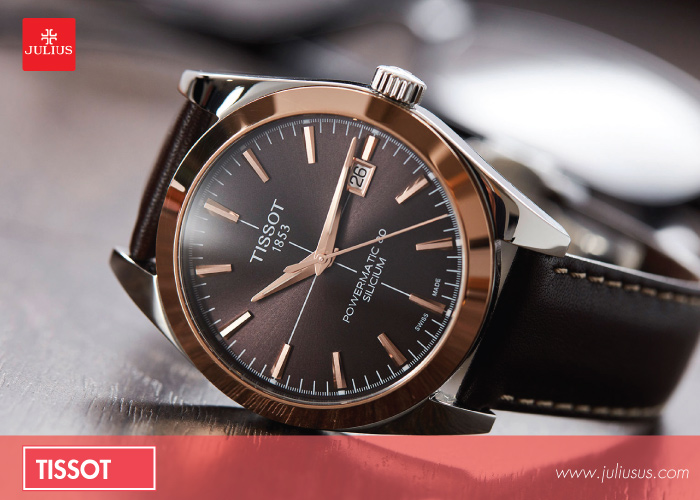 5. Longines
Longines is one of the oldest Swiss watch brands. When thinking about elegance, you should think about Longines. While the men's range is a little heavier and more sporty, women's timepieces from this Swiss luxury brand are all about grace. Women's watches, especially the Longines Automatic watch, always impress the users with their soft and feminine lines, designed in a simple, elegant and aristocratic trend. Each sophisticated design is easily combined with each outfit in each different profession.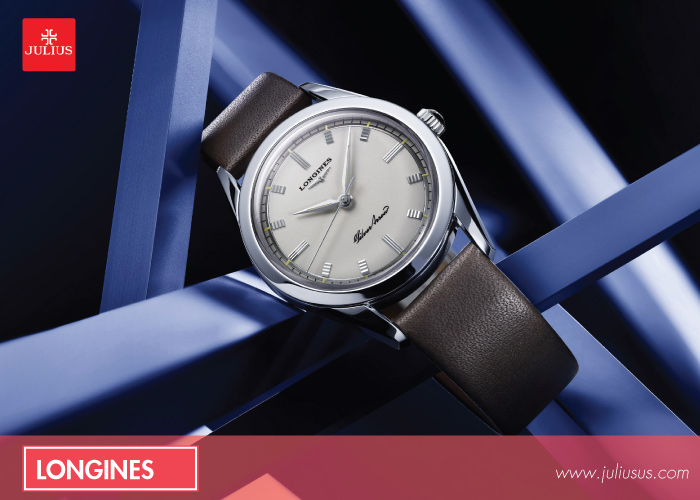 6. Daniel Wellington
Although Daniel Wellington was just established in 2011 in Sweden, what this watch company achieved has made many other names in the watchmaking industry admire.
The women's watches of this brand are not too complicated in design but still highly appreciated by users for their quality. Especially like the ultra-thin genuine Swiss watches, many Daniel Wellington watches are only about 6mm, which is extremely impressive, so it will be very suitable for women.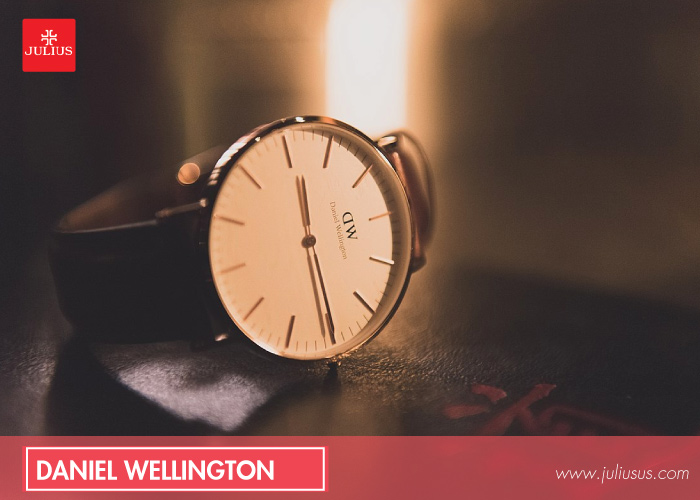 7. Julius
Julius is an original design & Korean style fashion watch brand established in 2001 in Seoul – Korea. With what has been achieved, Julius has become a major international brand in 2015. JULIUS stands for Joyful, Unique, Love, Ideal, Unusual, and Shining. The brand combines technical precision and durability with diverse designs and materials.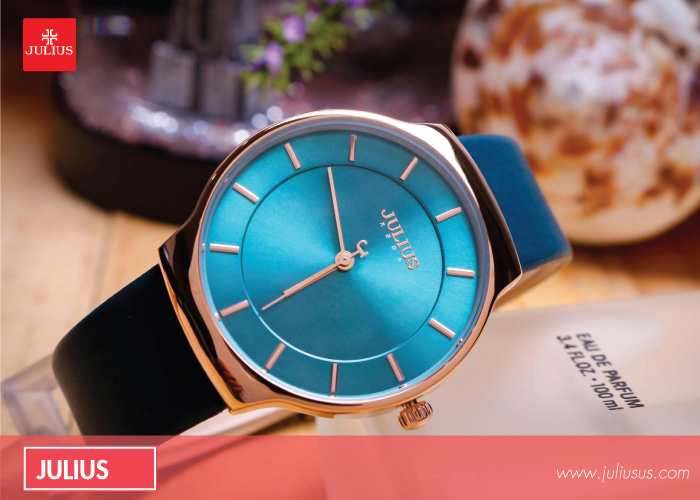 With youthful style, modern technology from Japanese, and designed by leading Korean fashion experts, Julius is one of the best choices for modern fashionable ladies.
The 7 best women watch brands mentioned above are most loved by women today. To own quality watches from The Julius, you can order at thejulius.com.vn.