Watches have always been such an important accessory. It is essential more than ever because we need to keep track of time in our fast-paced world. So why not do it in style, with one of the world's best korean watch brands? So we've come up with a list of the best korean watch brands to help you pick one that's not only stylish, but also completely affordable.
1. Julius – The best korean watch brands 
If there's one watch Korean brands out there that everybody knows, it's Julius.
Julius is a young watch brand from Korea, founded in 2001 in Seoul. Julius Women's Watches is well-known for youthful, elegant and sweet watches. In particular, Kim Yoo Jung becomes new representative face for Julius, this is reason why Julius is more popular in Asian countries, especially in Vietnam.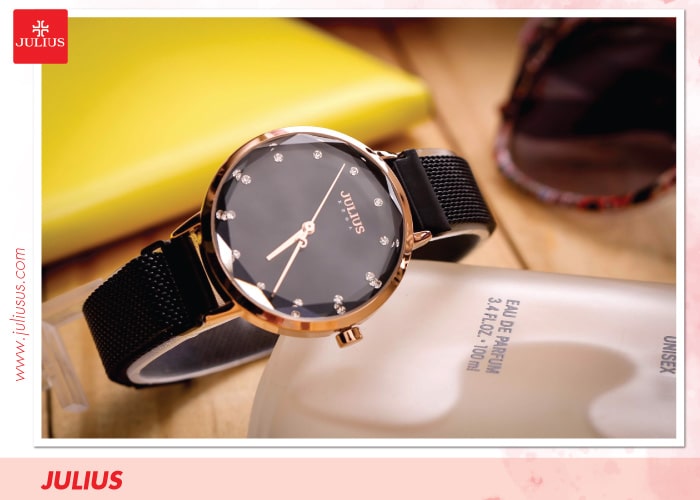 Some reasons why young people choose Julius watch:
The most remarkable feature of Julius watches is the design. Julius watch is designed with sweet, glamorous or elegant and equally luxurious.

Julius watches are made from high-quality materials such as scratch resistant glass. The case is made of stainless steel.The strap can be high-quality leather or stainless steel. Therefore, it can be said that Julius watches have good durability.

Julius also provides some kinds of watches such as Quartz (battery-powered), Mechanical (automatic watches) and Kinetic (watches made from the best of Automatic and Quartz).

The price for a genuine Julius watch is quite cheap. The cheapest price of a genuine Julius watch is under 300,000 VND like the Julius JA-760 JU1191 watch and the most expensive Julius watch is only about 4 million VND. With the price of a genuine Julius considered quite soft like this, you are free to choose one for yourself.
2. Romanson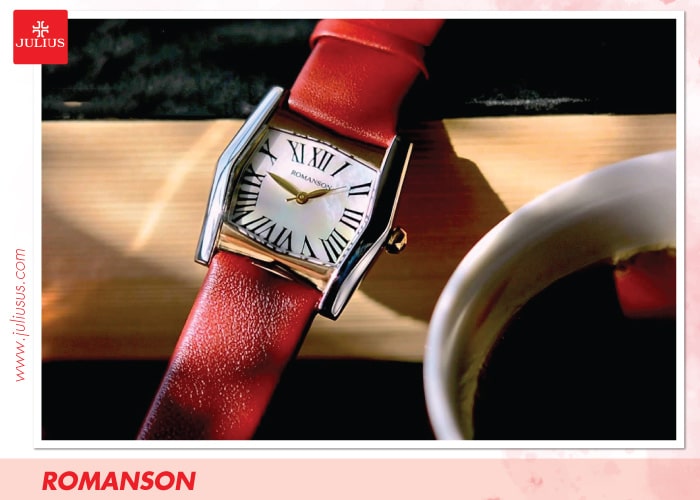 Romanson is the most popular Korean watch brand which was born in 1988. 
In recent years, Korean fashion has maintained a unique style which has influenced design styles of Romanson watches. They create impressive, elegant designs with harmonious colors for women and the attraction of elegance for men.
All genuine Romanson watches are powered by Swiss quartz or mechanical movements to ensure the best experience for all users.
Romanson always focuses on good and quality, so the price of Romanson watches is very competitive. They always offer a price that is suitable for consumers around the world. You can own yourself the most beautiful genuine Romanson watch with a moderate amount of money.
3. Amy Eujeny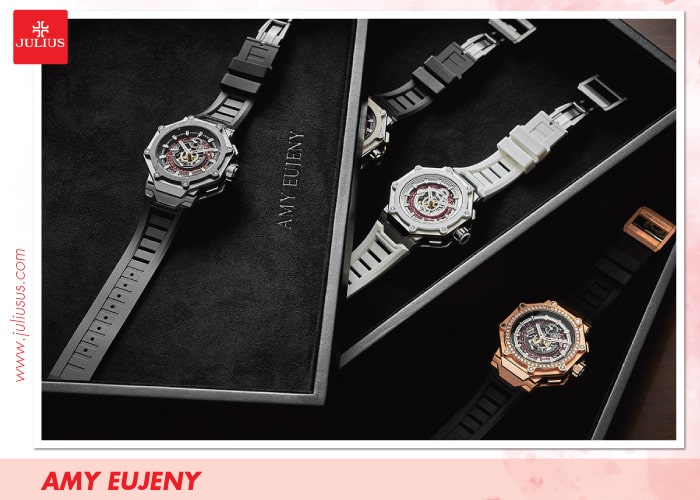 Korean luxury jewellery watch brand Amy Eujeny. Also have a gorgeous collection of luxury watches. 
The brand prides itself on its dedication to quality, on continuously improving its offerings, and on delivering enduring excellence to its loyal customers.
Their watches are very unique. Using mechanical movements; offering a choice of hand-wound or self-winding movement for each timepiece.
The watch linked above is a customized timepiece. That can be customized to a picture of your choosing on the dial.
In fact, Amy Eujeny watches can actually appreciate in value over time. 
4. Valence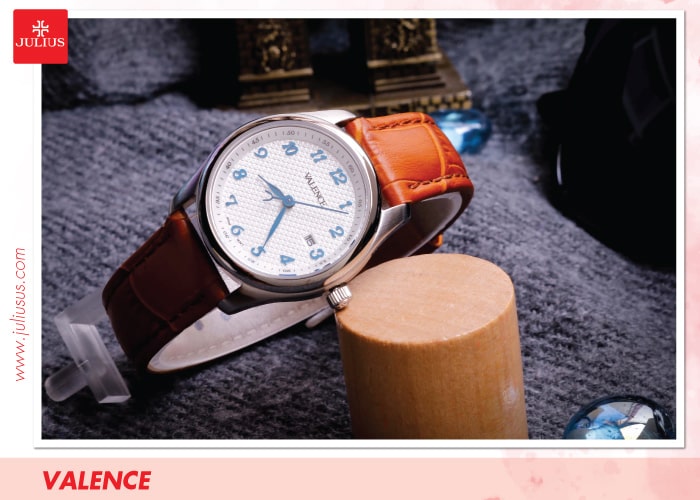 Valence was established in 2001 in Seoul, Korea. This watches take their brand name from a beautiful French city that made the great history of King Napoleon.
Design's Valence aim to strong combination of beautiful bright sapphire glass, sturdy stainless steel and durable Japanese machines. Most importantly, the small details are carefully processed to gain the experience of user.
In particular, the price of watches is only around 2 million. If compare to other genuine Korean watch brands in Vietnam, it is also affordable.
5. Harriot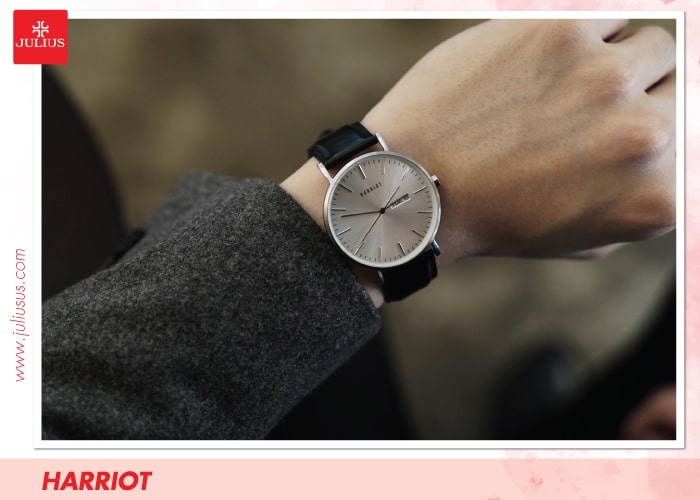 Harriot is a Korean watch brand that makes all their timepieces by hand.
Their pieces of Harriot watch are elegant and it have classic design. This brand always keep price affordable for customers.
Many of their watches are inspired by the bridges found in Korea. Like their limited edition Dobo collection. Inspired by the foot bridge of the North and South Korean leaders.
Another beautiful limited edition is their KARI collection.
This collection features moonphase watches. They're made from a collaboration between Harriot and the Korean Aerospace Research Institute.
6. Mangosteen
Mangosteen immediately stands out as one of the few best Korean watch brands that is based  in Seoul. 
These watches are designed from endless inspiration the vibrant colors of multi-colored tropical fruits.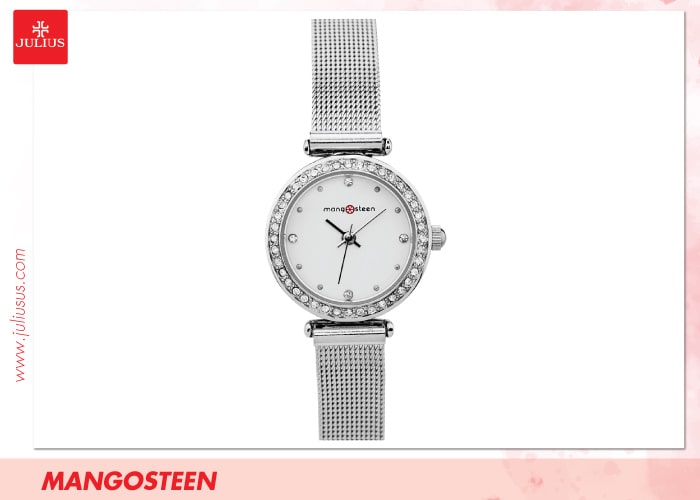 Mangosteen women's watches are diverse in designs, materials and colors. Mangosteen not only is a stylish and luxurious accessory, but also helps to tell the time to always show professionalism and courtesy.
The Korean Mangosteen watch have image of an elegant, beautiful lady. 
Mangosteen has not been widely distributed in Vietnam, users can choose to buy through other channels at a relatively cheap price, ranging from about 2 million.
7. Dogfight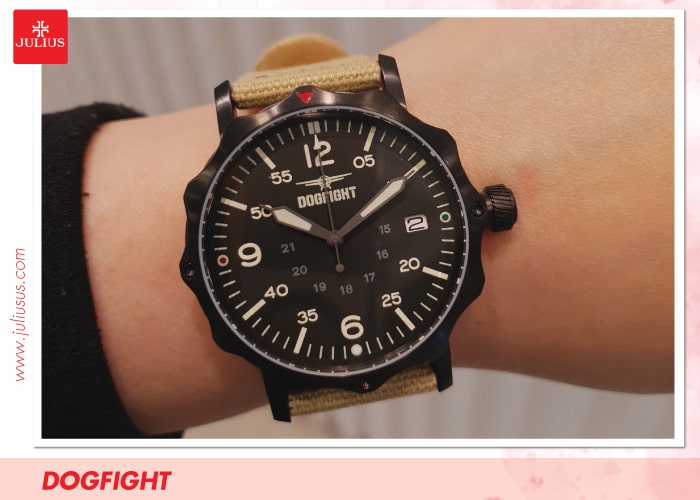 The Korean watch brand Dogfight has been around since 1919.
This brand offers some of the most unique timepieces we've seen. This brand makes military watches. Specifically World War 2 inspired timepieces.
A dogfight refers to two planes battling in the sky. Reason why the brand uses a logo of a fighter plane.
They produce many chronographs. With large easy to read dials, coupled with luminous indices and hands.
They also have a colorful Pin Up watch collection. Some feature cartoons of 1940s and 1950s inspired pin up girls on the dial.
We just listed the top watchmakers from Korea. Regardless of your style, you won't go wrong with one of these fabulous Korean watches from top brands. Bear this in mind as you go about your daily life.