Currently, apart from the big watch brands that are sought after such as Swiss, Japanese, American,…, Korean watch are also keywords that users are actively searching for recently.
With youthful designs, Korean watch always catch up with fashion trends and meet young people's tastes in fashion and aesthetics as well as quality. This has helped Korean watch brands assert their position.
Here is the list of Korean watch brands including the most popular ones.
1. Julius – The best Korean watch in this list
Julius was established in 2001 in Seoul, Korea. With continuous efforts, improvement in quality as well as design. Julius became an international brand in 2015.
With the continuous development over the past 20 years, Julius has been warmly welcomed by Asian women. Julius started from stores in Korea then expanded to countries in the region and around the world such as the US, Canada, Mexico, Iran, Hong Kong, Philippines, Thailand, China …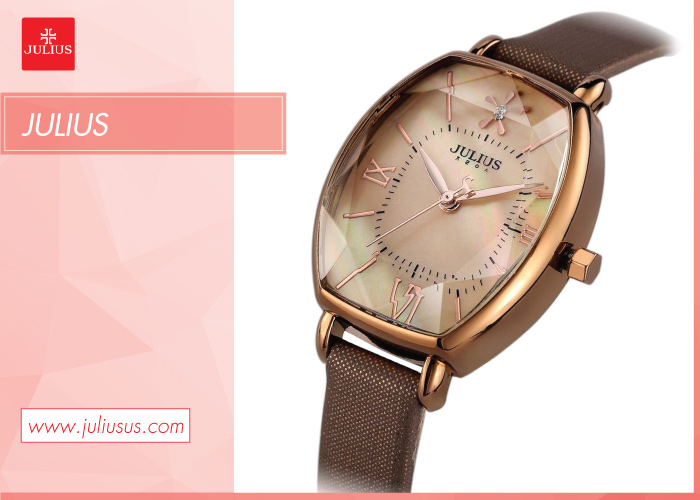 In 2012, Julius was honored at the Hong Kong fair with the best design.
In addition to stylish Korean designs from leading Korean experts, Julius also owns a Japanese movement and durable Japanese batteries and 3ATM water resistance with a warranty policy for the whole watch.
Julius has 4 main lines:
– Julius (JA): A popular product line for women with thousands of different designs. A Julius watch combines with a different outfit every day is a great way to express your own personality and style.
– Julius Limited (JAL): Julius Limited watches are produced in small quantities, high-end movements, and durable 304 stainless steel watch cases. These timepieces help the bearers assert their position.
– Julius Home (JAH): This is a watch brand designed exclusively for gentlemen at affordable prices. Julius Home brings elegance and luxury to successful gentlemen.
– Julius Star (JS): A brand for women who love fashion with beautiful designs, updated youthful and dynamic trends. With the word star, Julius wants to remind ladies to live like the quintessential stars, always shine wherever they are.
>>> CLICK TO VIEW: 
Julius Watch: Are They Worth It? 4 Factors You Need Consider
2. Mangosteen
Mangosteen is a brand that is loved and chosen by office ladies. The harmonious combination between colors and designs of their products brings a youthful, dynamic look to the wearer.
Established in 2015, Mangosteen has quickly created a fever all over Korea. Besides the harmonious and meticulous designs, Mangosteen has been approved by the Korean government and the Seoul Department of Commerce to become the representative brand for Seoul.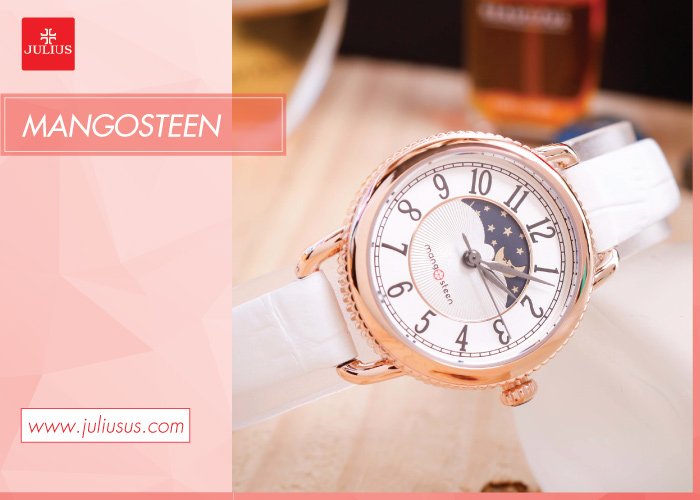 In addition to diverse designs, beautiful designs, Mangosteen products also need to ensure good and stable quality. Along with that is a warranty policy, long-term maintenance, good after-sales. Mangosteen not only helps you manage your time, but also shapes your style, makes you stand out, and be stylish wherever you are. Mangosteen is a great choice for young people all around the world.
3. Valence
Valence was founded in 2001. Valence is named after the beautiful French city of Valence, which makes the great history of King Napoleon.
Each Valence timepiece serves as a reminder of a mighty city. Those who use this watch are like Napoleon heroes. This brand story has brought the watch closer to the user.
Valence's designs aim to be strong, combining luxurious sapphire glass, shiny stainless steel shell material, and durable Japanese movement. The watch's details are carefully crafted to enhance its value.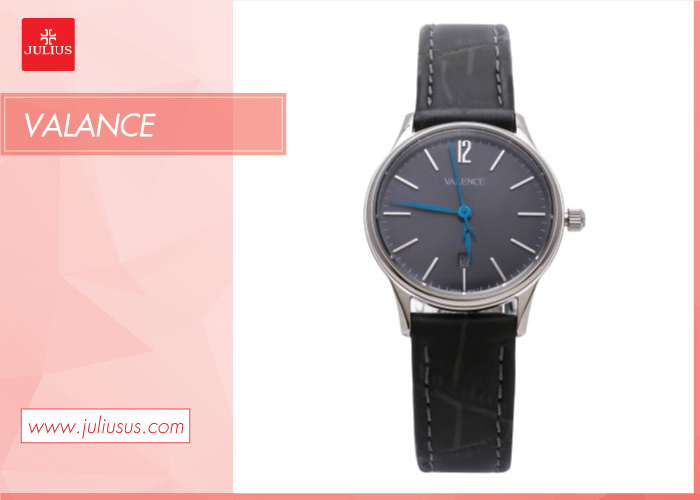 With a price range of 2 million, suitable for the majority of users, Valence is the best choice for those who want to find a durable Korean watch.
For more detailed advice, contact us immediately via the information below. Julius's team is always ready to serve.
4. Romanson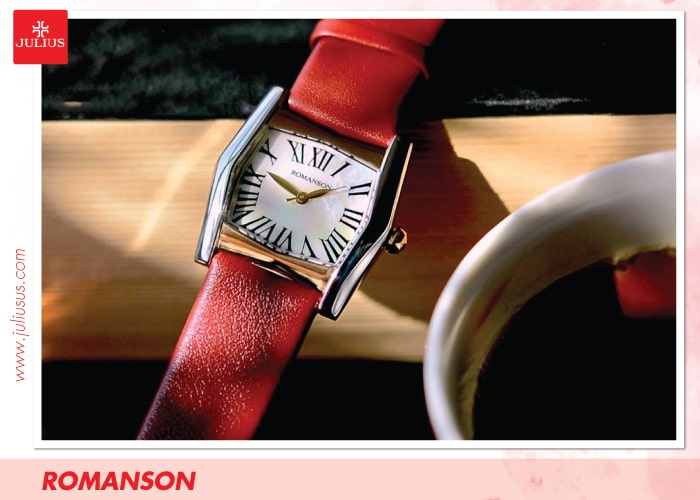 Romanson is the most popular Korean watch brand which was born in 1988. 
In recent years, Korean fashion has maintained a unique style which has influenced design styles of Romanson watches. They create impressive, elegant designs with harmonious colors for women and the attraction of elegance for men.
All genuine Romanson watches are powered by Swiss quartz or mechanical movements to ensure the best experience for all users.
Romanson always focuses on good and quality, so the price of Romanson watches is very competitive. They always offer a price that is suitable for consumers around the world. You can own yourself the most beautiful genuine Romanson watch with a moderate amount of money.
>>> CLICK VIEW ALL:
We just listed the top watchmakers from Korea. Regardless of your style, you won't go wrong with one of these fabulous Korean watches from top brands. Bear this in mind as you go about your daily life.